Anne Perry
LMT
Massage & Bodywork for Health & Relaxation
Offering an Integrated Approach to Bodywork utilizing Eastern and Western Techniques.
Mission Statement
I believe that maintaining good health is a wholistic endeavor, addressing the physical, mental and emotional aspects of our being. The stress of daily living weighs more heavily on us than it did in the past. Life moves faster and we become more unbalanced, taking less time to eat consciously, meditate, exercise and participate in enjoyable activities.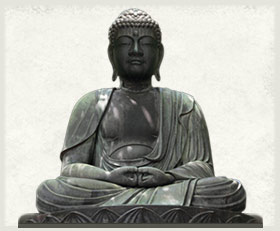 I aim to give my clients the best treatment sessions I can to address their concerns, while utilizing all the skills I have in my toolbox, including being there to listen, touch, teach and share.
Eastern medicine attempts to find the cause. Western medicine often just treats the symptoms. Sessions address both symptoms and deeper causes dealing with structure,  and emotional and habitual patterns to achieve the best and most long lasting results. Vitality improves.
We learn to balance the demands of daily stress and busy schedules around healthier habits and lifestyle choices.
How about a personal Kundalini Yoga session?
Offering private (up to three people can join you) Kundalini Yoga experience tailored to you: Kriyas, warm ups, long meditations, a gong immersion and Tibetan bowls. It's a great experience for a break in your day, or at the end of a long office day before heading home. This is custom made so if interested, please contact me so we can discuss particulars!